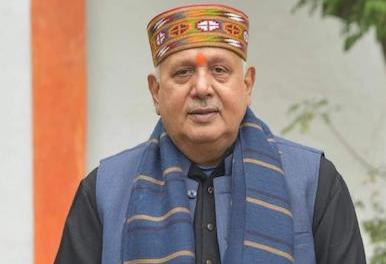 Shri Surya Pratap Shahi
Hon'ble Cabinet Minister for Agriculture,
Agriculture Education & Agriculture Research,
Uttar Pradesh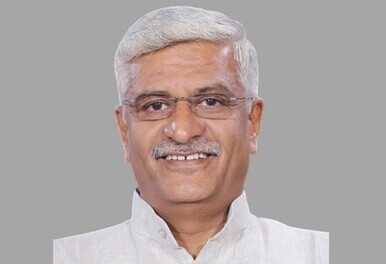 Gajendra Singh Shekhawat
Hon'ble Union Minister of Jal Shakti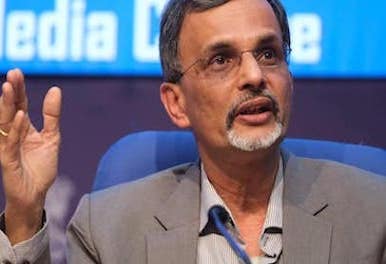 Dr. V. Anantha Nageswaran
Chief Economic Advisor to the Government of India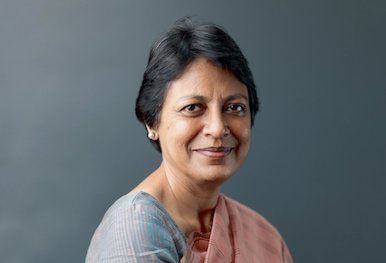 Ms Vini Mahajan
Secretary, Department of Drinking Water & Sanitation, Government of India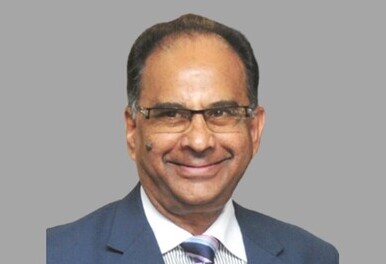 Mr. Alan GANOO
Hon'ble Minister of Foreign Affairs, Regional Integration, and International Trade Mauritius National Assembly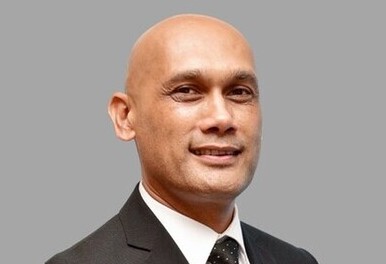 Dr. Kailash K. S. Jagutpal
Hon'ble Minister of Health and Wellness Mauritius National Assembly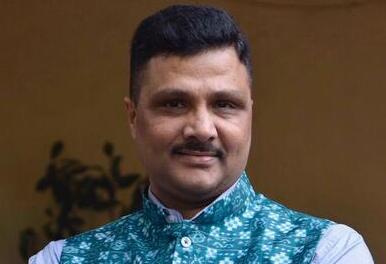 Dr. Arabinda Padhee IAS
Principal Secretary,
Agriculture & Farmers' Empowerment Government of Odisha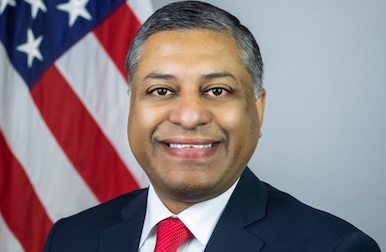 Dr. Rahul Gupta
Director,
White House Office of National Drug Control Policy, USA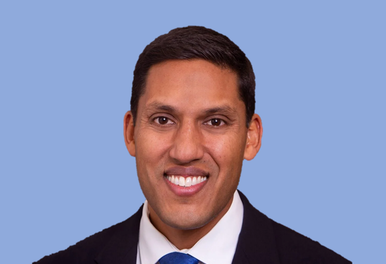 Dr. Rajiv Shah
President,
Rockefeller Foundation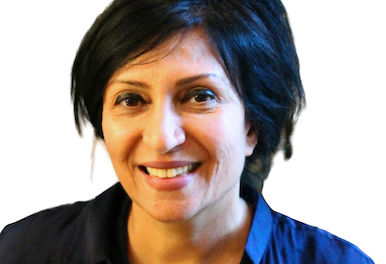 Asha Jadeja Motwani
Silicon Valley Venture Capitalist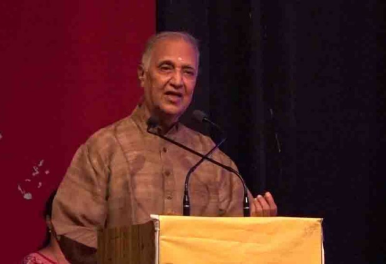 Retd Justice Giridhar Malaviya
Chancellor of Banaras Hindu University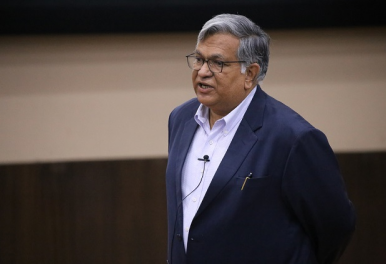 Dr. Sudhir Kumar Jain
Vice Chancellor of Banaras Hindu University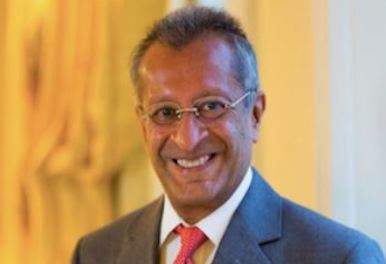 Mohamed Amersi
Founder & Chairman Amersi Foundation, and, Inclusive Ventures UK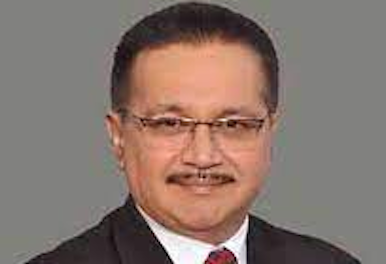 Dr. Manoj Nardeosingh
Secretary General,
African-Asian Rural Development Organization (AARDO)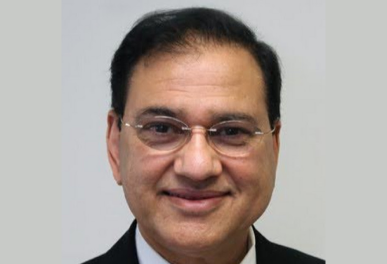 Dr. Raj Shah
Founder & President, SmartCare Doc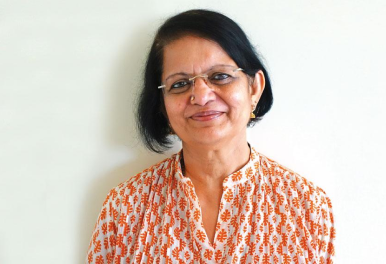 Meera Shenoy
Founder, Youth4Jobs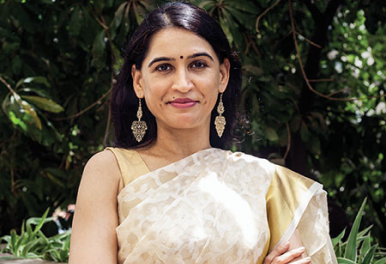 Priya Naik
Founder, Samhita Ventures​
‍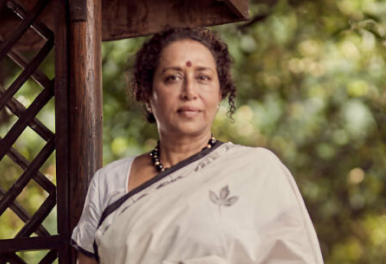 Dr. Vibha Gupta
Chair, Magan Sangrahalaya Samiti & Founder,
Center for Science in Villages, Wardha​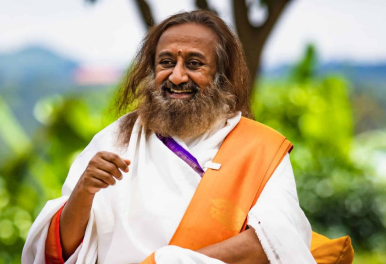 Sri Sri Ravi Shankar
Art of Living Foundation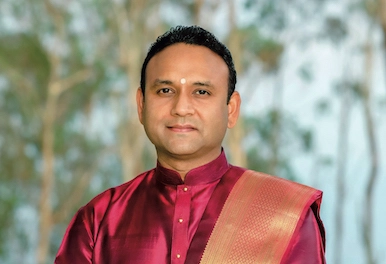 Sadguru Sri Madhusudan Sai
Spiritual Guru & Humanitarian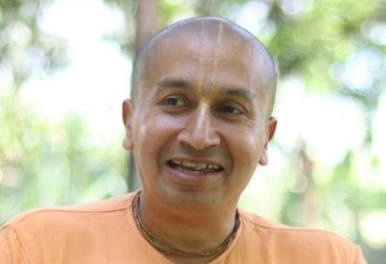 Gauranga Das
Monk for Action, Vrindavan Eco Village​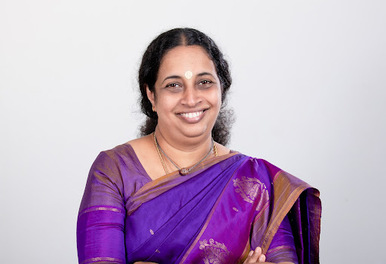 Dr. Maneesha V. Ramesh, PhD
Provost, Amrita Vishwa Vidyapeetham

​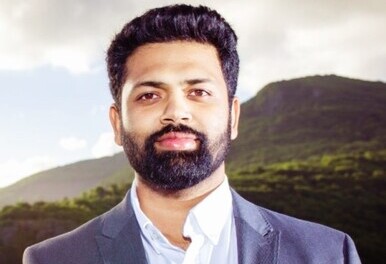 Ishan Shivanand
Founder, Yoga of Immortals &
Director, Mental & Behavioural Health Initiative, WHEELS Global Foundation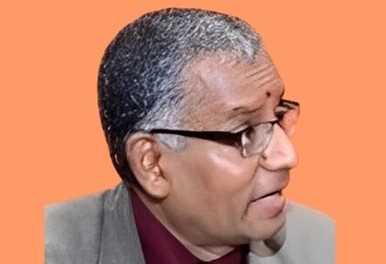 Prof Madaswamy Moni
Chairman,
Centre for Agricultural Informatics (Shobhit Institute, Meerut),
Former Director General,
National Informatics Centre, Govt of India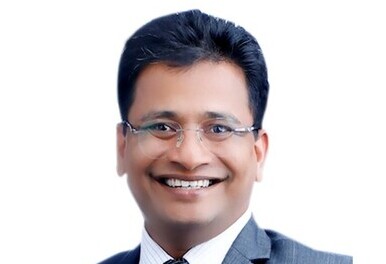 Dr. Prashant Maruti Pawar
Professor and Dean Academics at SVERI's College of Engineering, Pandharpur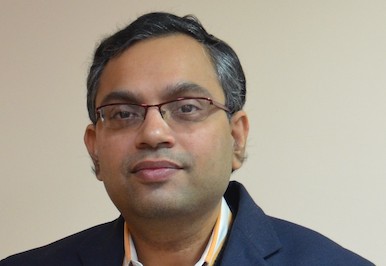 Dr. Suman Chakraborty
Dean of R&D, IIT-Kharagpur, Institute Chair Professor, J C Bose National Fellow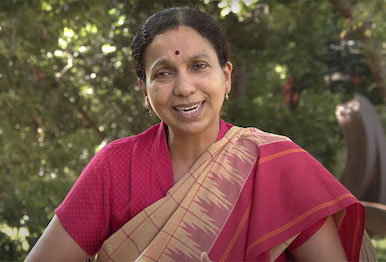 Dr Jayanti Ravi
Auroville Foundation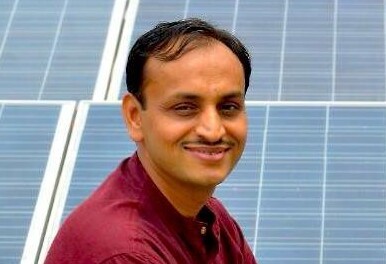 Prof. Chetan Singh Solanki
Founder of Energy Swaraj Foundation Brand Ambassador of Solar Energy for Madhya Pradesh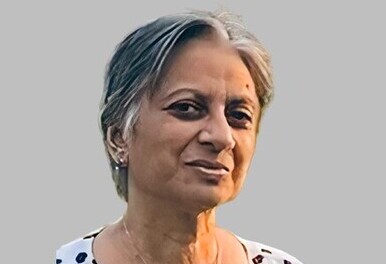 Mrs Gauri Kumar, IAS (Retd)
Former Secretary Govt of India
Chair WHEELS Water Council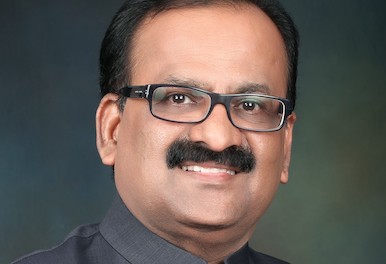 KS Rao
Executive Vice-President & Head – Investor Education & Distribution Development Aditya Birla Sun Life AMC Ltd.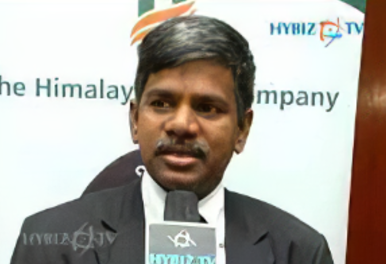 Dr Babu U V
Head,
Research & Development,
Himalaya Wellness Company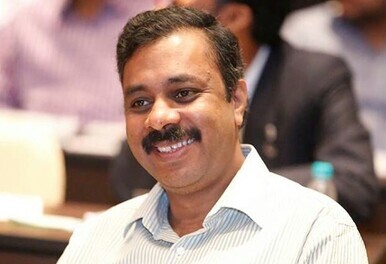 L. Prabhakar
Executive Vice President & Head - Social Investments, ITC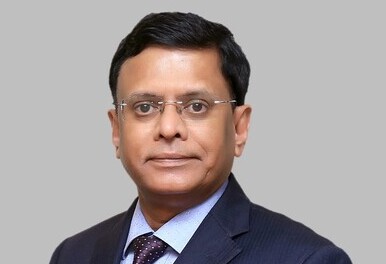 B Thiagarajan
Managing Director, Blue Star Limited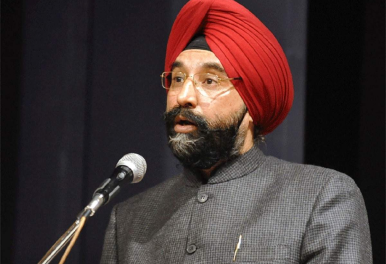 Dr. R.S. Sodhi
CEO of Amul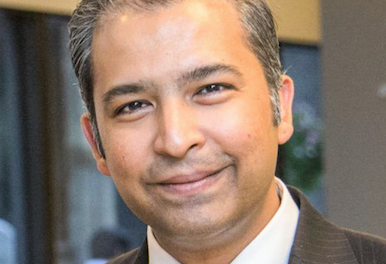 Balaji Ganapathy
Chief Social Responsibility Officer,
Tata Consultancy Services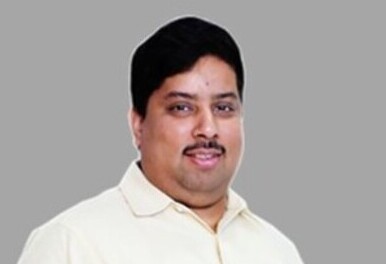 Dr. Rahul Walawalkar
President & MD, Customized Energy Solutions India Pvt. Ltd. and India Energy Storage Alliance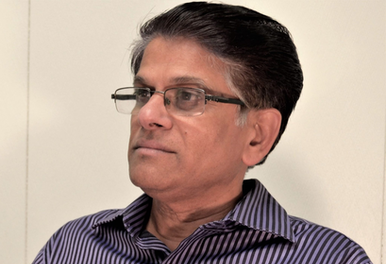 Murali Vullaganti
Founder and Exec Chairman, Rural Shores and People Shores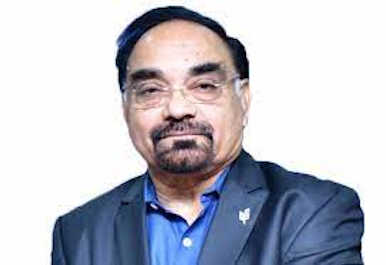 T R Kesavan
Group President TAFE,
Chairman, FICCI National Agriculture Committee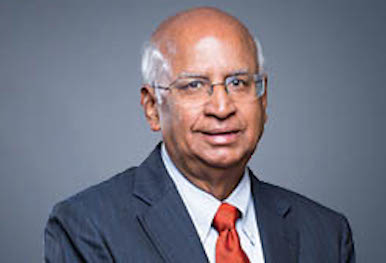 Subramaniam Ramadorai
Chairman, Governing Board of the Tata Institute of Social Sciences
Ex Vice Chairman, TCS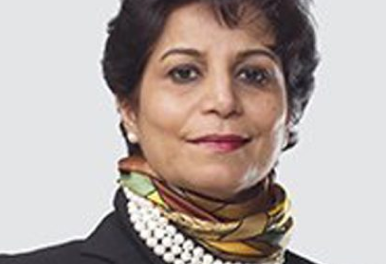 Dr. Nandini Tandon
IndUS Setu Foundation​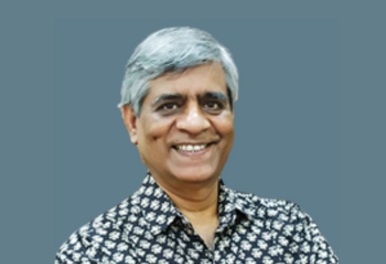 Pradeep Gupta
Chairman
CyberMedia Group​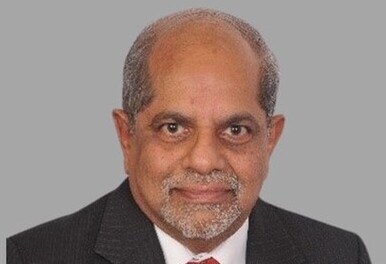 Ashank Desai
Vice Chairman & Managing Director of Mastek Ltd.​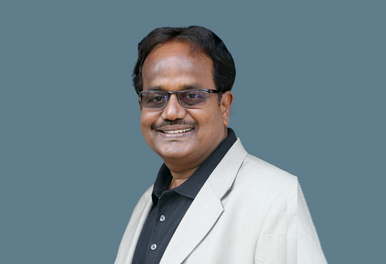 JA Chowdary
Entrepreneur, Innovator,
Angel Investor, Industry Leader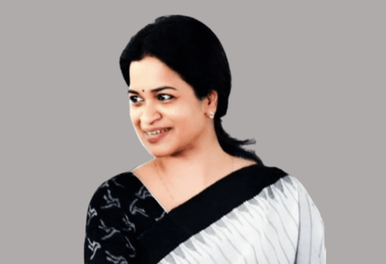 Roopa Mishra
Jt Secretary, Housing & Urban Affairs, Govt of India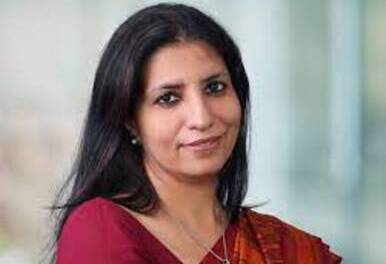 Archna Vyas
Deputy Director, Gates Foundation, India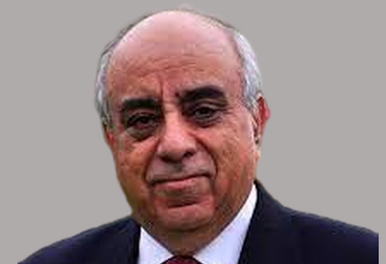 Arun Nanda
Chairman & Founder, Mahindra Holiday Resorts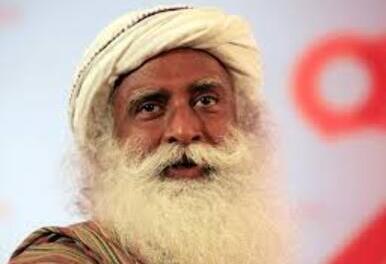 Sadguru Jaggi Vasudev
Founder, ISHA Foundation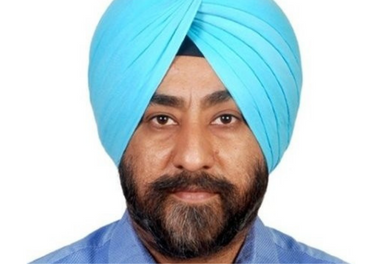 Ravinderjit Singh
Head Rural Transformation, Reliance Foundation
Alok Verma
Project Director, HCL Foundation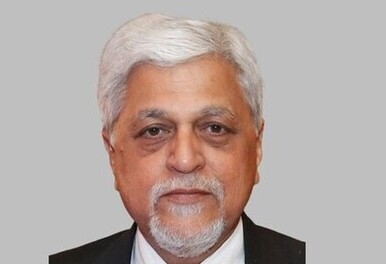 Surinder Makhijia
Senior VP, Jain Irrigation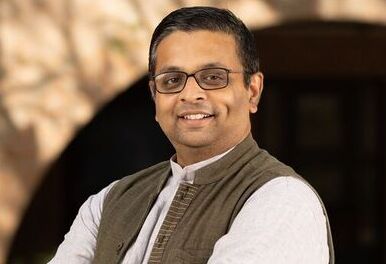 Prof Ranjan Kumar Ghosh
Chair, Center for Management, IIM Ahmedabad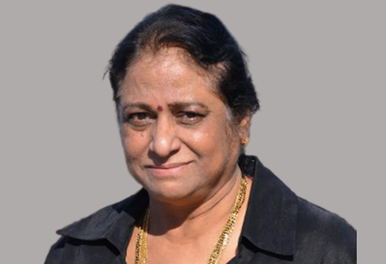 Dr Meena Chintapalli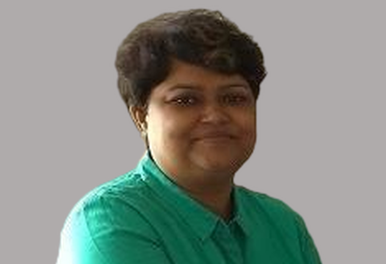 Ms Preeti Singh
Head of CSR, Magic EdTech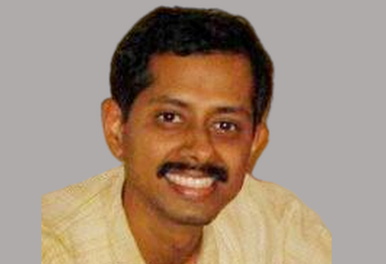 Prof Ananda B Rao
Head CTARA, IIT-Mumbai