Fernandes, Joe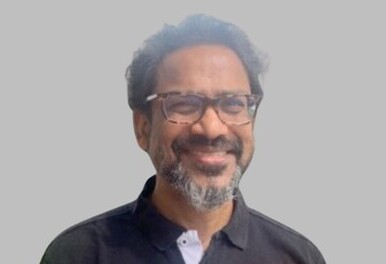 Joe Fernandes
Co-Founder & President iit-iit.org

After a successful career as a strategic consultant with McKinsey and Company, start-up investor with Indian Angel Network and technology consultant with his own firm, Mukti Lifestyle, Joe, in 2018 co-founded IITians for Influencing India's Transformation (IIT-IIT.org) to scale social impact.

Shaped by his experiences, Joe has a deep understanding of how businesses can take advantage of e-commerce, outsourcing, digitisation and automation, to scale successfully.

Joe brings this critical thinking to the mission of IIT-IIT "Harness the collective voice of IITians to enable national scaling of social impact programs"

Joe completed his MBA in Strategic Planning and Marketing from IIM, Calcutta and his Bachelors in Mechanical Engineering from IIT, Kharagpur.