Sai, Sadguru Sri Madhusudan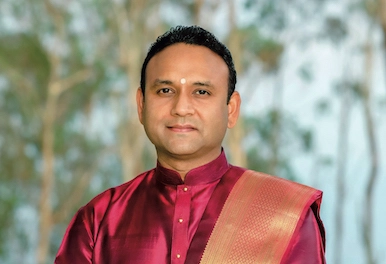 Sadguru Sri Madhusudan Sai
Humanitarian 

Sadguru Sri Madhusudan Sai, born in Central India in the year 1979, spearheads a unique global mission across 33 Countries. Since 2011, Sri Madhusudan Sai has established institutes of excellence in Education, Healthcare, Nutrition and Spirituality across the world. Today, six specialty hospitals in India, and four hospitals abroad are providing free healthcare. 27 campuses, a University in South India, and three institutions abroad are providing values based education to over 6,000 boys and girls. A morning nutrition programme nourishes over 500,000 school-going children every single day in India and across five countries.

All services are offered absolutely FREE of cost to all without any discrimination. Centres for Human Development in 11 countries have also been established to work towards the welfare and well-being of all as one global family.

Guided by the principle that "Goodness is the only investment that never fails", he helped to launch the world's first-ever University of Human Excellence in 2019. True love does not measure. It just gives. The humanitarian projects undertaken by Sri Madhusudan Sai are an expression of universal love that becomes divine in nature. His projects on Educare, Healthcare, and Nutrition are a testimony to the power of selfless love.